Mystery Science
Science lessons for students in Grades K-5
To set up your account,  go to this LINK
View this video to help you get started!
Contact Melissa Linton if you have any questions.
15 Databases Now Available
Access by visiting KPBSD.org > Students/Parents Tab > World Book Link
LOGIN ID: information / PASSWORD: kpbsd (Same for ALL KPBSD students/staff)
World Book Online is also accessible directly through KPBSD Canvas Courses (left menu)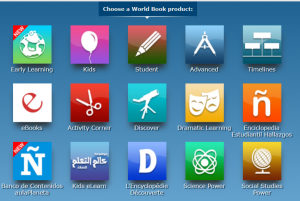 Screencastify Video Option 
(Unlimited access extended through May 31)
If you use Screencastify (Chrome Extention) for creating video, this is for you!
The folks @ Screencastify have set up a special coupon code that unlocks Unlimited access through April 30.
To activate Screencastify Unlimited access, follow these instructions:
Visit this page and click "Redeem coupon" (under the Next Billing Date)
Enter code CAST_COVID
Click "Activate License" (no credit card required). Ignore the Next Billing Date – that will be incorrect
Here's a quick video that demonstrates these steps.
We will monitor the situation closely and will extend access as needed.
Overdrive Launches its Reading App for Students
Sora! Check it out!
Watch this video for a quick overview of the awesome things possible through Sora. Sora is the App that is replacing Overdrive. Our collection of eBooks and Audiobooks available to all KPBSD Staff and Students, Grades 6-12 remains the same; it is just accessed a bit differently.
Search for the Kenai Peninsula Borough School District (Mail Collection) by entering Kenai or 99669 when looking for a library. Students log in using ID number and normal password. Staff use the employee number (make sure to change the E to a 9) and normal password.
Users can read or listen to titles accessed through Sora on a computer or most any device.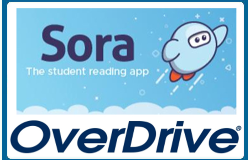 A direct link to our KBPSD Sora can be found under Students/Parents at KPBSD.org and here KPBSD Sora.
Alaska Week of Code ~ December 9-15, 2019
Learn computer science. Change the world. Anyone, anywhere can organize an Hour of Code event. One-hour tutorials in over 45 languages provided. No experience needed.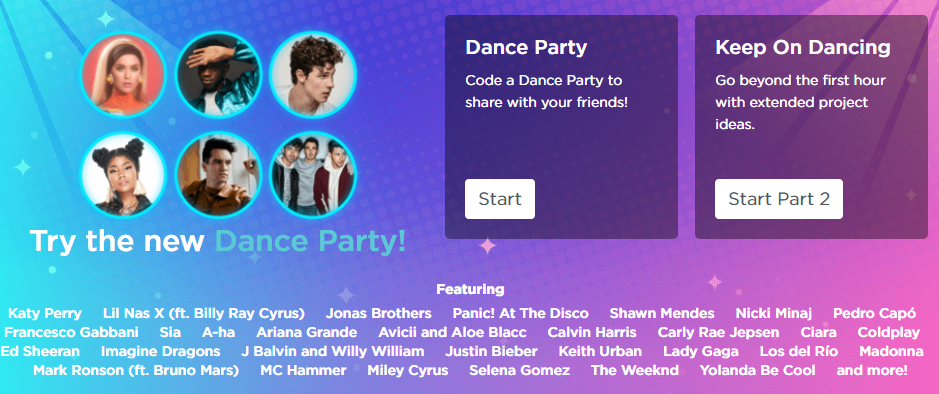 KPBSD students/staff have access to Newsela this year. Newsela is an Instructional Content Platform that supercharges engagement and learning in all content areas. Newsela can be accessed through Canvas.
Alice Montgomery from Newsela facilitated a session at Districtwide Inservice. A link to the recording is listed below for those of you who may have missed this exciting session and would like more information on how to get started using Newsela in your classroom.
Discovery Education's fall VIRTCON is coming  Saturday, October 19, 2019. It is an annual virtual conference where DE provides personalized PD that participants can take part in from pretty much anywhere with an internet connection. VIRTCON Schedule and Information
Participants can join as many sessions as they are interested in. Note all times listed are Eastern. Don't miss this awesome learning opportunity.

KPBSD has two new options for digital content this year.
World Book Online has added eBooks to our suite of database choices. Click on the eBook icon at World Book Online to browse the collection. These eBooks are available to all KPBSD students/staff.
TumbleBooks – This special subscription is available through June 2020. Includes ebooks, animated ebooks, and videos for kids in kindergarten through middle school, in English, Spanish, and French. Flash is required to access animated and video content. Available as an iOS or Android app. Paid for by the Alaska Dept. of Education and Early Development.
This is an amazing resource! Check it out. To create personalized class and student Tumbletracker accounts, contact Tumblebooks support at rino@tumblebook.com.
Both World Book eBooks and TumbleBooks require internet connections to access. Neither have downloadable titles.
Contact Karla Barkman for more information ~ kbarkman@kpbsd.k12.ak.us / Extention 2379.